Keynote speakers

Hendrik Emons
European Commission, Joint Research Centre, Institute for Reference Materials and Measurements, Belgium
Tuesday, 13 September 2016, 13:30-14:10
Analytical Results on Heavy Metals in Environmental Samples – Fit for Taking Decisions?
Hendrik Emons is Head of the Department "Standards for Innovation and sustainable Development" at JRC-IRMM and is teaching as Associate Professor at the University of Duisburg-Essen, Germany. He is heading a truly multidisciplinary team which realizes programs on the development of global measurement standards, in particular on the design, production and certification of a very broad range of reference materials required for the implementation and monitoring of EU policies, from impact toughness of steel to proteins in human serum, from heavy metal to microbiological analysis and from nanoparticle sizing to GMO quantification. The focus is on quality benchmarks for environmental analysis, food control, health diagnostics, engineering material control, and for measurements in biotechnology and nanotechnology. Prof. Emons is Editor-in-Chief of the journal Accreditation and Quality Assurance.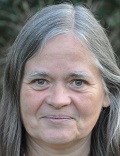 Montserrat Filella
Université de Genève, Switzerland
Monday, 12 September 2016, 09:40-10:20
Fate of Technology-Critical Elements In The Environment, With a Focus on Less-Studied Ones
Montserrat Filella is a chemist and teaches Environmental Chemistry at the University of Geneva, Switzerland. Her main research interests focus on the understanding of the physicochemical processes regulating the behaviour of chemical elements in environmental compartments, mainly by combining field and laboratory measurements with physico-chemical calculations. The three main axes of her research concern the study of natural colloids, natural organic matter (quantification and interaction with trace elements) and 'less-studied' elements. She is particularly interested in the exploration and use of critical appraisal and evidence-based methods. She is a IUPAC fellow and member of a number of scientific societies. She is currently vice-chair of the UE COST action "Network on technology-critical elements - from environmental processes to human health threats".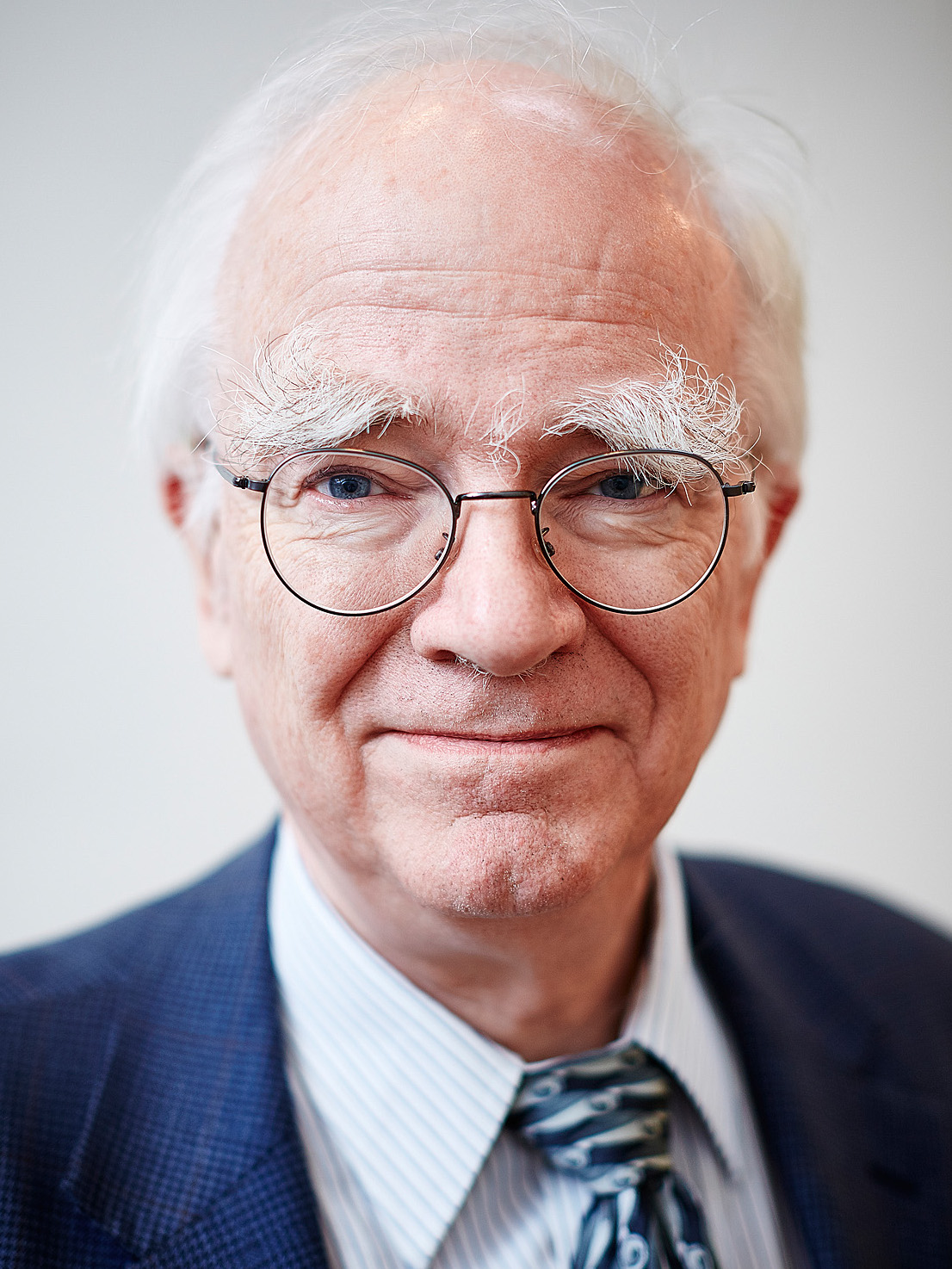 Philippe Grandjean
Harvard T.H. Chan School of Public Health, USA
Monday, 12 September 2016, 10:50-11:30
Developmental Effects of Metal Neurotoxicity
Philippe Grandjean is an adjunct professor of environmental health at the Harvard T.H. Chan School of Public Health and the co-editor-in-chief of the journal Environmental Health. He is also heading the Environmental Medicine Research Unit at the University of Southern Denmark. He is known for his research into the developmental toxicity and adverse effects of certain environmental chemicals to which children are commonly exposed.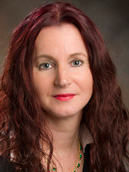 Anna Sophia Knox
Savannah River National Laboratory (SRNL), USA
Tuesday, 13 September 2016, 08:30-09:10
Current Status, Gaps and Needs in Sustainable Treatment and Management of Metal Contaminated Sediments
Dr. Anna Sophia Knox is a Fellow Scientist at the Savannah River National Laboratory (SRNL) in Aiken, SC where she conducts research on the remediation of contaminated sediments and soils and development of new materials for the stabilization of contaminants. Dr. Knox is nationally and internationally recognized as one of the leading authorities in the area of active capping research. She has received several awards including a DOE Women of Excellence in Science and Engineering award and several Key Contributor Awards due to crucial contributions to the strategic goals of the Savannah River National Laboratory.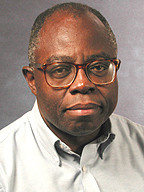 Jerome Nriagu
University of Michigan, USA
Thursday, 15 September 2016, 11:00-11:30
Green Revolution and Worldwide decline in Concentration of Trace Metals in Our Food Supply
Prof. Nriagu's research and teaching programs center around sources, behavior, fate and effects of metals in the natural and contaminated environments; environmental justice and disproportionate exposure of communities to environmental pollutants; and environmental health problems in the developing countries. From 2000 to 2008, he was listed as one of the most cited scientists in the fields of Environmental Studies and Ecology. Prof. Nriagu was the Editor-in-chief of the journal Science of the Total Environment, Editor-in-chief of Encyclopedia of Environmental Health published in 2011, and the editor of several book series. In 1987, he was awarded the first ever meritorious Doctor of Science degree by the University of Ibadan (Nigeria). Prof. Nriagu is a Fellow of the Royal Society of Canada. His other awards include Senior Fulbright Fellowship and distinguished Alexander von Humbolt Research Prize.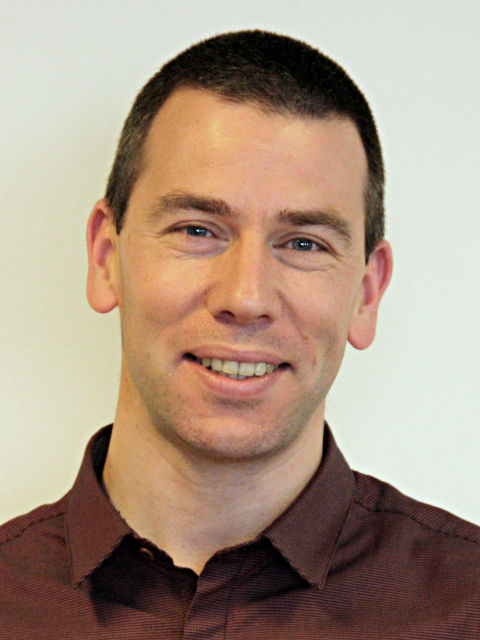 Koen Oorts
Arche-consulting, Belgium
Wednesday, 14 September 2016, 13:30-14:10
New concepts and upcoming challenges in the environmental risk assessment of metals
Dr Koen Oorts is partner and senior project scientist at Arche, a Belgian service provider on risk assessment of chemicals. His main expertise area comprises the fate and behaviour of substances in the environment, terrestrial ecotoxicology and the development of predictive models for bioavailability and toxicity of contaminants in soils and their implementation in various regulatory frameworks. He is involved in numerous, mainly metal related, risk assessments (e.g. under the European REACH regulation) and contributed to several international guidance documents on environmental risk assessment of metals.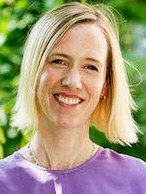 Elsie Sunderland
Harvard John A. Paulson School of Engineering and Applied Sciences and Harvard T.H. Chan School of Public Health, USA
Tuesday, 13 September 2016, 13:30-14:10
Emerging Evidence for Methylation of Mercury in Diverse Environments
Dr. Sunderland's research group (http://bgc.seas.harvard.edu) studies how global contaminants are distributed in the environment, magnify in food webs and pose risks to human health. Much of Dr. Sunderland's present research is focused on understanding how global contaminants are affecting the health of northern communities and how climate change and industrial development will affect future health risks. Prior to joining the faculty at Harvard, she held several positions at the headquarters for the U.S. Environmental Protection Agency, where she worked on regulatory impact assessments and the development and application of models to inform regulatory decisions.